Making videos is crazy hard. We're here to make it easy peasy. From animated GIFs to on-site video shoots to 2D and 3D animation, we have the creativity and experience to bring your next big project to life.
Let's make something amazing together.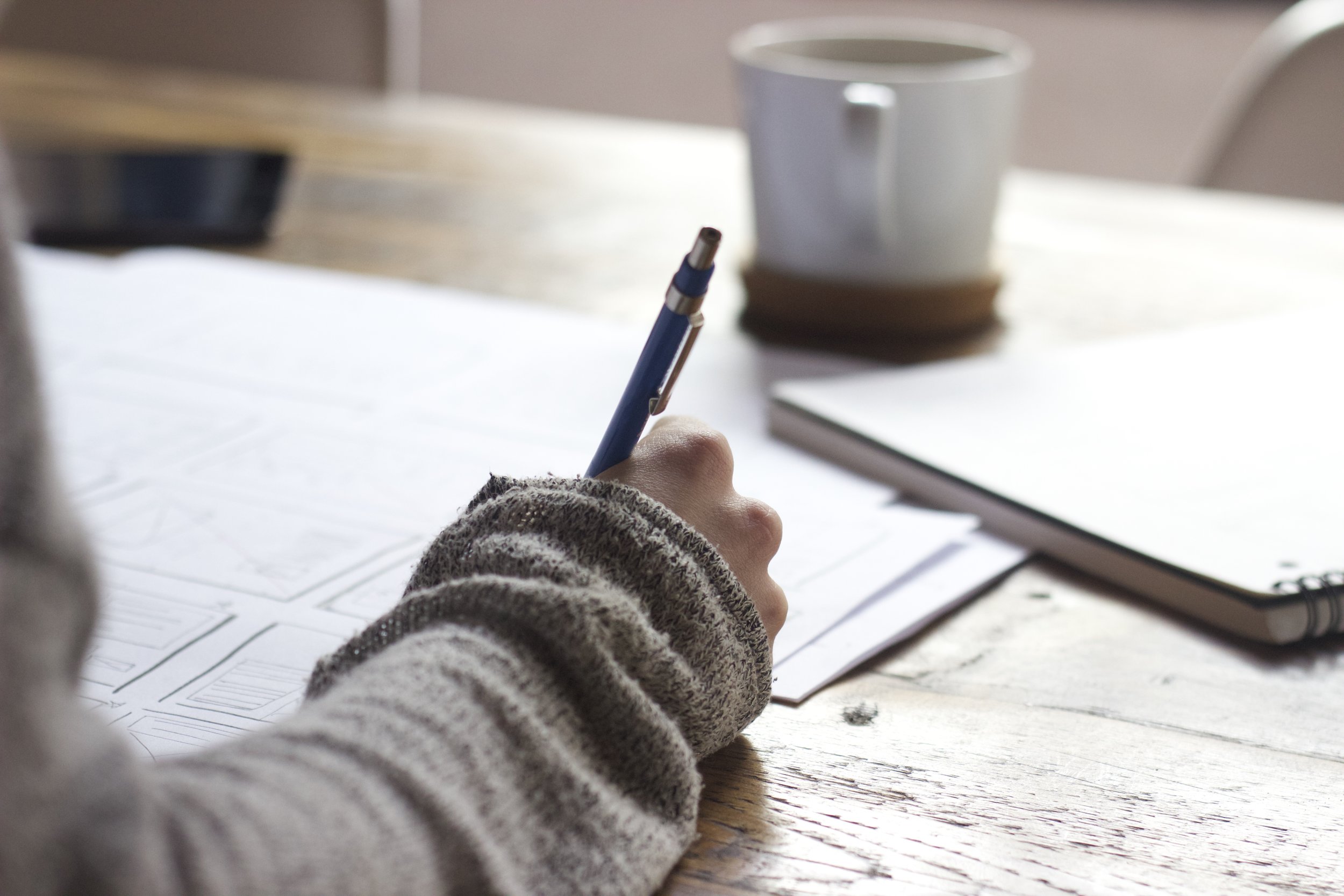 We work with you to develop a plan to tell your story in way that's unique, beautiful, and meets your goals.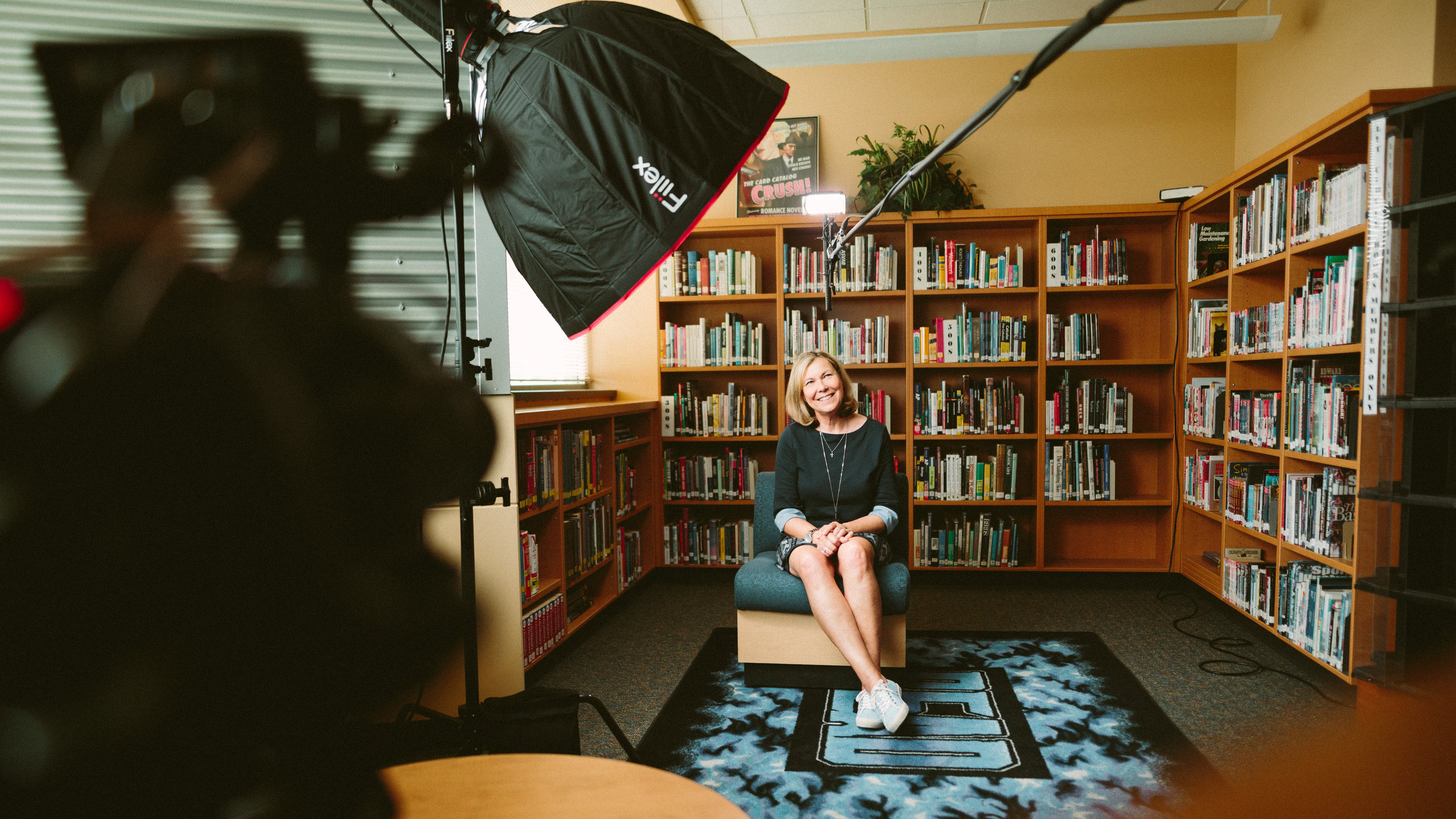 We bring your idea to life, from script to set, and everything in between.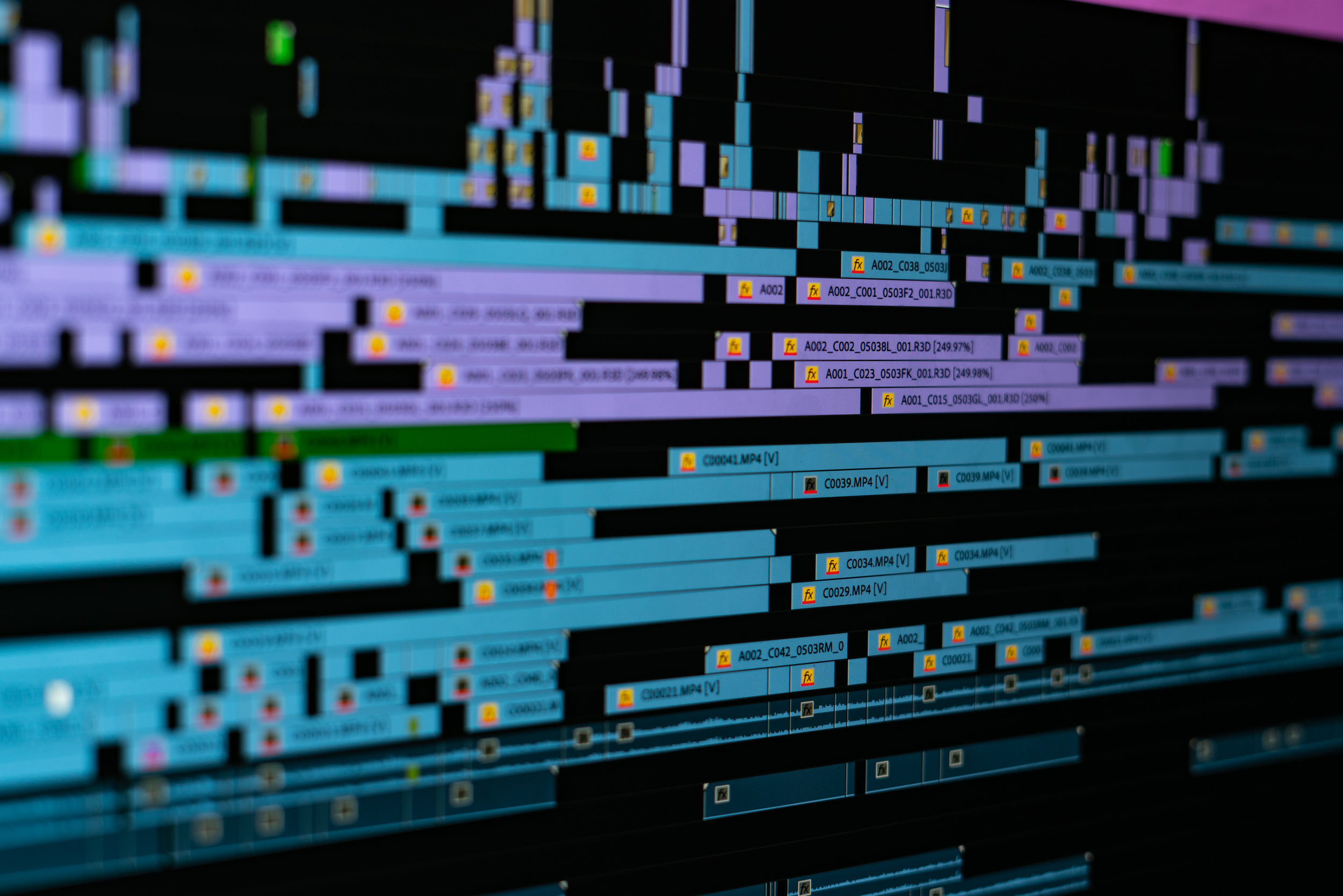 We edit, add effects, music, graphics, voice over, color grade, and lots of other fancy Hollywood terms. We love it when a good plan comes together.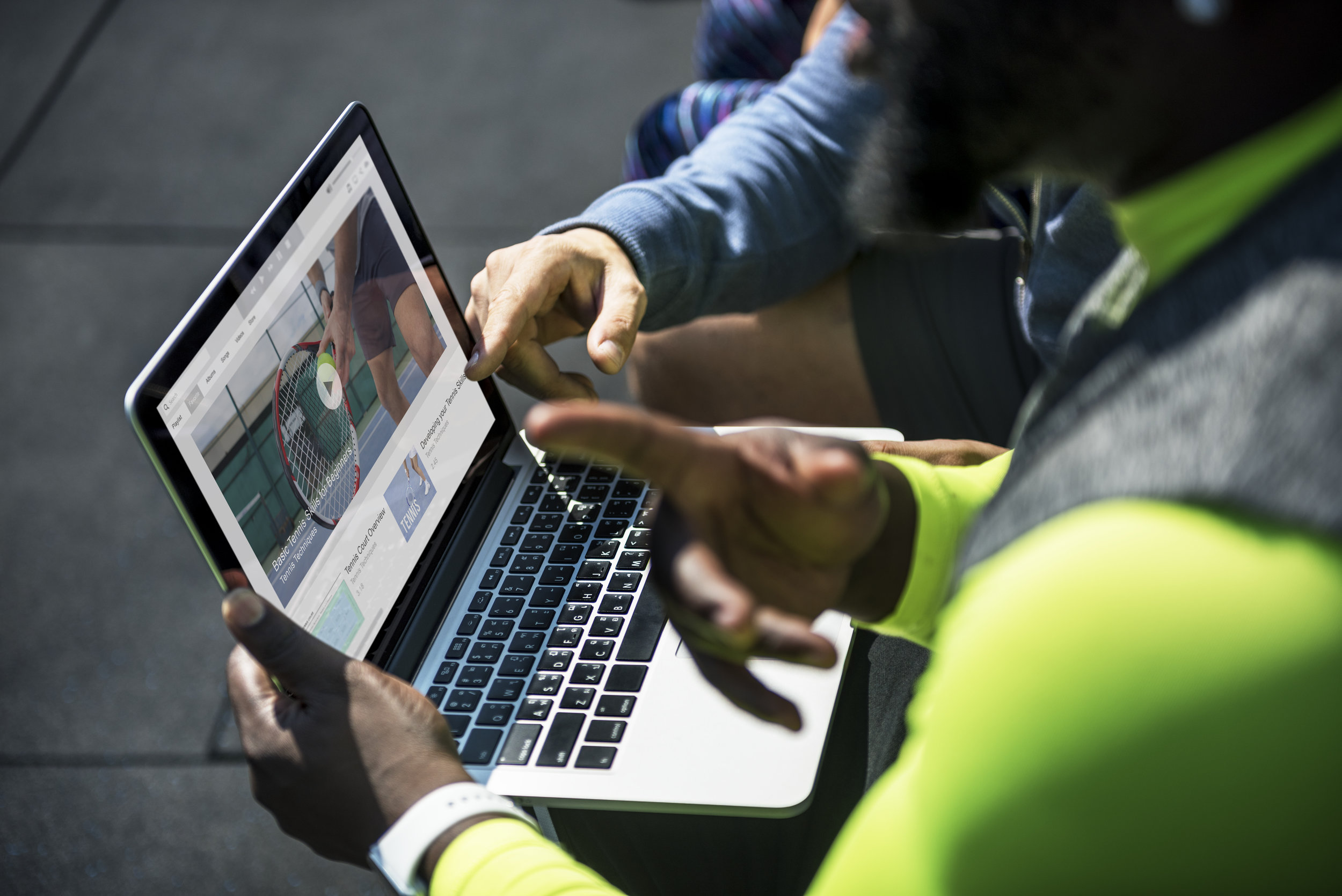 Once it's finalized, we help you decide on the best way to share it with the people who matter most.
Laura Beth Ezzell and Nick Smith founded Gradient Media, Inc in 2016. We have tons of experience in nearly all aspects of corporate video production. We're super friendly and easy to work with, and make the process of creating unique, beautiful, wholesome, and creative videos as smooth as possible.
Gradient is a full-service production company, which means we have the talent in-house to do everything you need or we can partner with other talented individuals and companies when needed.
Our Services
Script-writing
Voice-over (ourselves or find a talent)
Audio Editing
2D & 3D Animation
Explainer Videos
Customer Testimonials
Webinar Host
Interviewer
Commercials
Case Study Videos
Motion Graphics
Social Videos
Animated GIFs
Presentation Design
& More
Tools
Adobe Creative Suite
Premiere Pro
After Effects
Illustrator
Photoshop
Audition
Camtasia
Autodesk Maya
Cinema4D
PowerPoint & Keynote
Procreate
Rough Animator
& More
Laura Beth Ezzell
Laura Beth is our early riser and energizer bunny who never stops. She coordinates and manages the entire video production process, from developing ideas and writing scripts to providing voice-over and editing. Laura Beth began her career as a television reporter telling people's stories, a passion she continues today through video and her voice over skills..
Laura Beth is married with three kids. When she isn't joyfully cleaning up their many messes, she's digging into the dark chocolate and spending every spare minute outdoors.
Nick Smith
Nick's life-long passion for movies, and particularly animation, drove him to find a way to pursue a creative career. He is our self-taught animator and designer, and he oversees every artistic aspect of our projects and our brand.
Nick is a husband and father of two. Nick has a lot of interests. Passions might be a better word. Okay, fine. They're obsessions. Anyone who knows him well has heard about them. Apple. Chipotle. Field Notes. Lego. Mini Cooper. And, of course, Pixar.
If all of that sounds good, let's get started. Drop us a line and tell us what you're working on. We'll get back to you as quickly as possible.